Hi there! I did not forget about you, I was just super busy with everything in these past days. My illness is almost gone (Hip hip hurray ;)), and since I had to cancel few classes two weeks ago (when I was not feeling that well at all) I need to work extra hard now, so that we could end it on time. And beside that I am working on some new Jewelry, that will soon be in my Etsy shop. That's nice, right? ;)
And today we went out for a family meal together, since it's my little sisters birthday! Happy birthday, little missy. ;) You'll be a teenager for only a little while now, so make the best of it! And don't do anything that I wouldn't do. ;)
So here are some photos from today …
On our way to the family lunch:
Right now – it's 10pm and I am drinking coffee .. oh well – I guess I won't sleep much today, since I am going to drink a Red Bull after that. Nice, right? ;)
++++++++++++
I am adding new Jewelry pieces in (my Etsy shop) every single day – so be sure to check it out regularly, if you don't want to miss anything. ;)
Click on the image to get more information!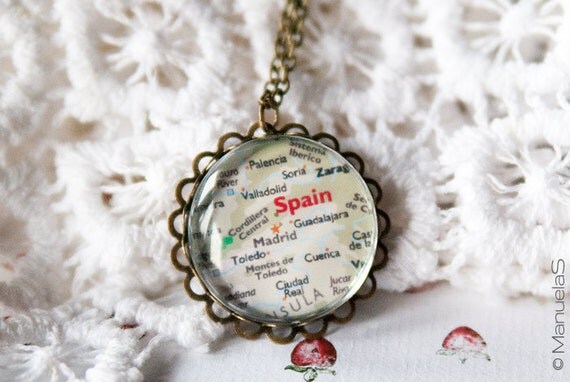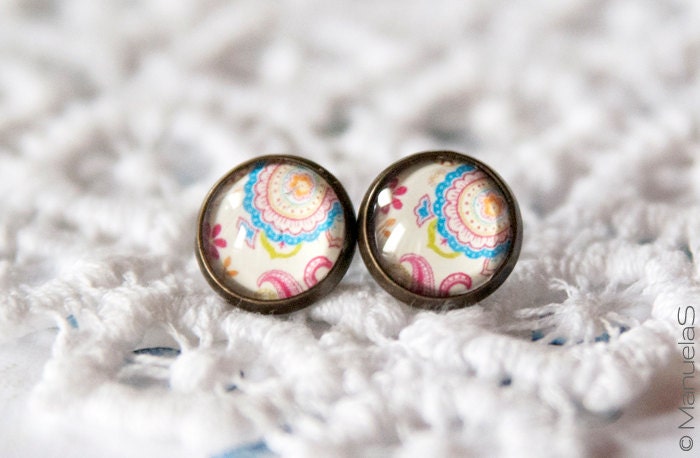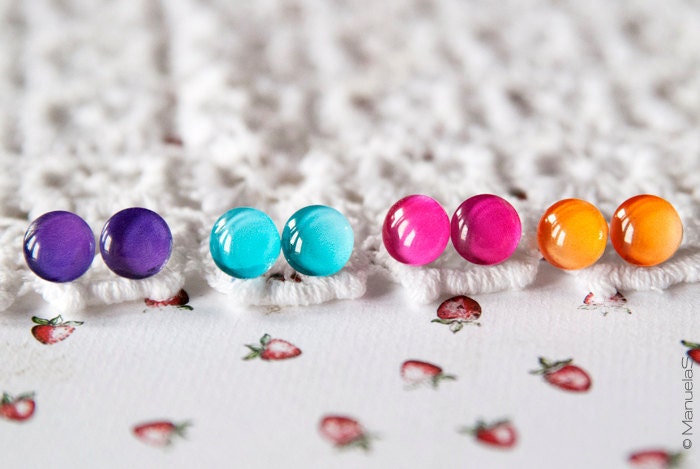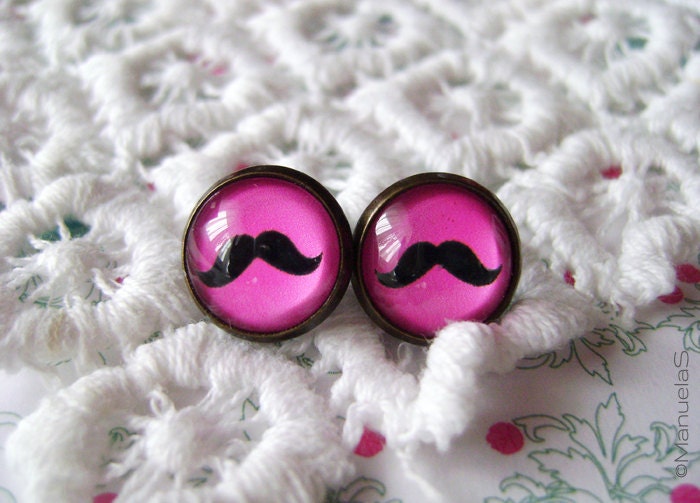 Available in 30 different colors!
Have a great day,
Manuela