Čas je za novi izziv
CRAFT-alnice
!! :)) Verjamem, da marsikdo med vami komaj čaka vsako drugo sredo, ko vam predstavimo nov izziv in vam ne pustimo, da si "počinete" od ustvarjanja. ;)
Tokrat sem bila na vrsti jaz, da določim novo temo izziva. In ker verjamem, da ste že večinoma utrujene od božično-novoletnih čestitk, sem si zaželela popolnoma druge smeri. ŽIVALI! ;) Torej naša tokratna tema je
"KRALJESTVO ŽIVALI."
In katero živalco sem si jaz izbrala??
SRNICO! ;)
Mali srnici na uhančkih. ;) Meni so tako všeč, da sem jih podarila svoji sestri za Božička. ;)) Seveda pa to pomeni, da jih bom tudi sama nosila, ker ves nakit, ki ga imava, deliva. ;) Hja: sve muhi na en mah, bi lahko rekli. ;)
Točno teh uhančkov še ni v moji Etsy trgovinici, bodo pa zelo kmalu. Poleg njih pa bo še velikooo novih (tudi par drugih živalic). Vsi tisti, ki nimate Etsy profila in ne veste kako do določenega kosa nakita mi lahko pišete na info@manuela-s.com in vam povem kako lahko to storite tudi brez vseh internetnih računov in raznoraznih kartic.
In kakšna je nagrada, ki jo lahko osvojite, če zmagate na izzivu?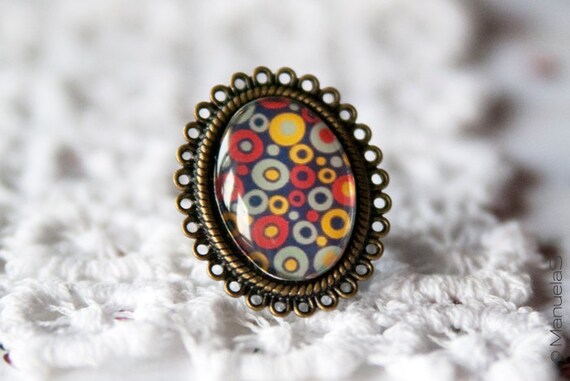 ***
CRAFT-alnica
is hosting another great challenge this week. We would like to see something from "ANIMAL KINGDOM." You can choose any animal you wish and participate in our challenge. To check out our first and only Slovenian challenge blog, click HERE.
And I am participating with this lovely little Earrings. Aren't they just too cute?? ;) My sister got them as a part of her Christmas present. And she loves them! :)
And if you win this challenge, you will receive one of my Ring: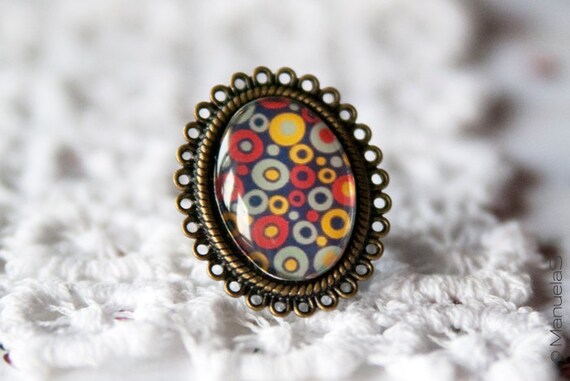 Wishing you all the best,