I bet you didn't know:
+ One of David Bowie's eyes changed color after a compass-stabbing incident at school.
+ Actors Robin Williams and Tom Cruise were both voted the pupil "Least Likely to Succeed" while at school.
+ Actor Jack Nicholson was in detention every day for one whole school year.
+ Prime minister Tony Blair once ran away from his school. One housemaster called him "the most difficult boy I ever had to deal with."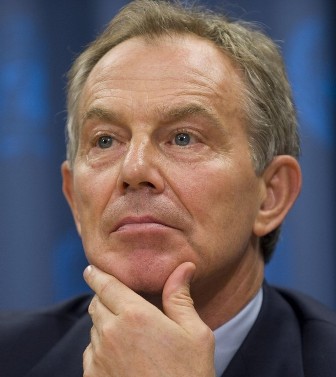 + Oscar winner Nicolas Cage was expelled from school for putting grasshoppers in the egg salad during a school picnic.
+ Television cook Nigella Lawson failed her eleven-plus by refusing to take a math paper.
+ Actress Helen Mirren upset nuns at her convent school when she set up a darts stall at a local fairground.
+ Actor and comedian Billy Crystal was voted "Best Personality of the class of '65" at school.
+ In high school, singer Mariah Carey's nickname was "Mirage" because she would often be absent from classes.
+ Hollywood director Steven Spielberg was nicknamed "The Retard" at school.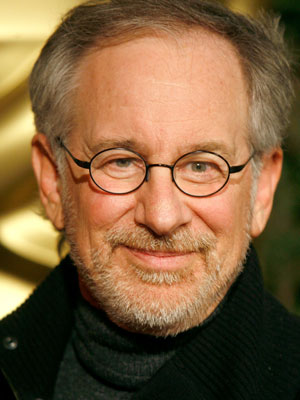 + When presenter Nadia Sawalha was thirteen, she emptied a fire extinguisher all over her headmistress's office, while she was in the room. Sawalha was suspended.
+ When Richard Branson left school, his headmaster told him "I predict you will either go to prison or become a millionaire." :)