It's time for new Etsy Love post! I hope you will like it and show some Etsy love, since all sellers there work really hard to achieve something! ;)
This week my inspirational item from my shop is this necklace: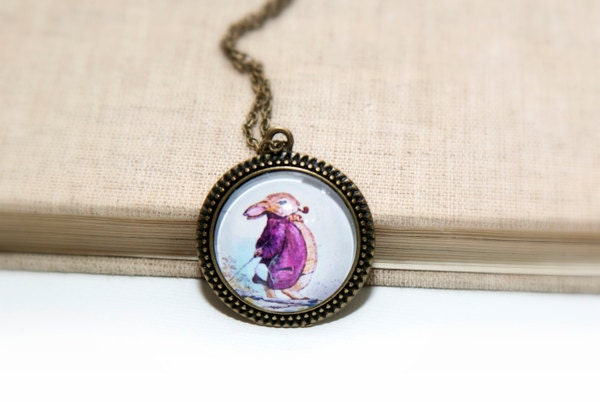 And my Keyword was: Fairytale
Ključna beseda: Pravljica
1. Halloween Bunny Rabbit. Raven Crow. Art Print
3. Fairytale Castle Wedding Shower Wish Tree
5. Premature Newborn Rose Pixie Flower Bonnet Crochet Hat
6. Elf Forest Playset - tiny forest
7. Dog Art Illustration Print FAIRYTALE BOSTON TERRIER
8. Mattilda & Annie - Primitive Folk Art Elf
In case you missed one of my previous "Show some Etsy Love" posts, just click on the images below and you will be directed to those posts. :) Enjoy!
Če si želiš ogledati predhodne "Show some Etsy Love" objave klikni na spodnje slikice.
Have a nice day and enjoy every moment of it,
Manuela