Remember my
Special Giveaway
?? Well we now have a winner!!! :))) So happy about it! ;) And the winner is ...
Se še spomnite mojega posebnega "
Giveaway-a
??" Sevedaa!! ;) In sedaj imamo tudi zmagovalko!!! Zmagovalka pa je ...
Tanja čestitke!!
Piši mi na moj naslov:
info@manuela-s.com
, da se dogovoriva o vseh podrobnostih. ;)
In kakšna bo nagrada???
Kompletek po izbiri zmagovalke!! :))
Set of Earrings and a Ring!! And the best part is: the winner will choose which set she would like to have! :)
V kompletku pa se nahaja:
Prstan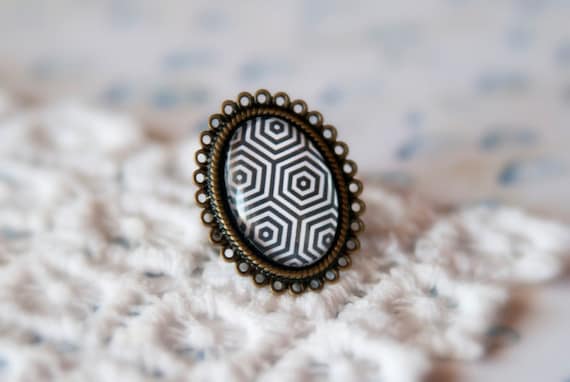 Uhančki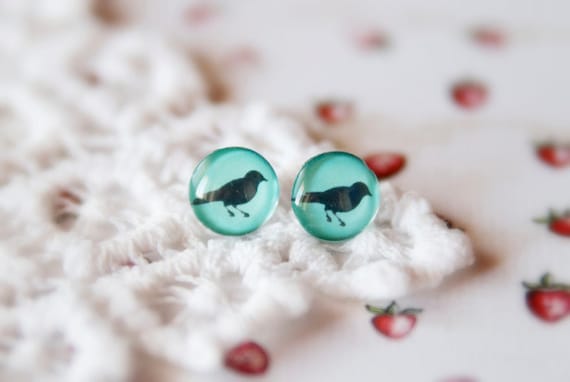 Kot rečeno, si zmagovalka izbere motiv sama!! Še toliko boljše, kajne?? ;)
Zahvaljujem se vsem, ki ste sodelovali pri nagradni igrici! Če vam tokrat sreča ni bila naklonjena, pa verjamem da bo naslednjič že drugače! :)
Thank you all for joining my Special Giveaway! I really appreciate it!